Discover the opportunities, experience the difference.
About
Wolf & Company is a national CPA and advisory firm with a regional feel that offers clients a wide range of services tailored to suit their industry's unique needs.
Who We Are
History
Our mission of providing unparalleled guidance to clients has led to a history of progress, innovation, and growth spanning two centuries.
Our Story
Culture
Wolf's inclusive culture offers an array of committees, work events and activities, mentorship programs, philanthropic opportunities, and more.
Life at Wolf
0
Experienced professionals
Top 100 Accounting Firm
0
States with Clients we Serve
8X Award Winner for Best Places to Work
What We Do
Since 1911, we've provided clients with industry-leading assurance, advisory, tax, and WolfPAC Integrated Risk Management® services. We pride ourselves on delivering customized solutions with deep involvement by our team of dedicated leaders and professionals.
Services We Offer
Who We Serve
Wolf specializes in Financial Services (including Asset Management, Banks, Broker-Dealers, Credit Unions, Fintech, and Funds), Healthcare (Life Sciences, and Providers), Manufacturing, Distribution & Retail (Cannabis and Food & Beverage), and Technology (Crypto & Blockchain, Fintech, and Healthtech).
Industries We Serve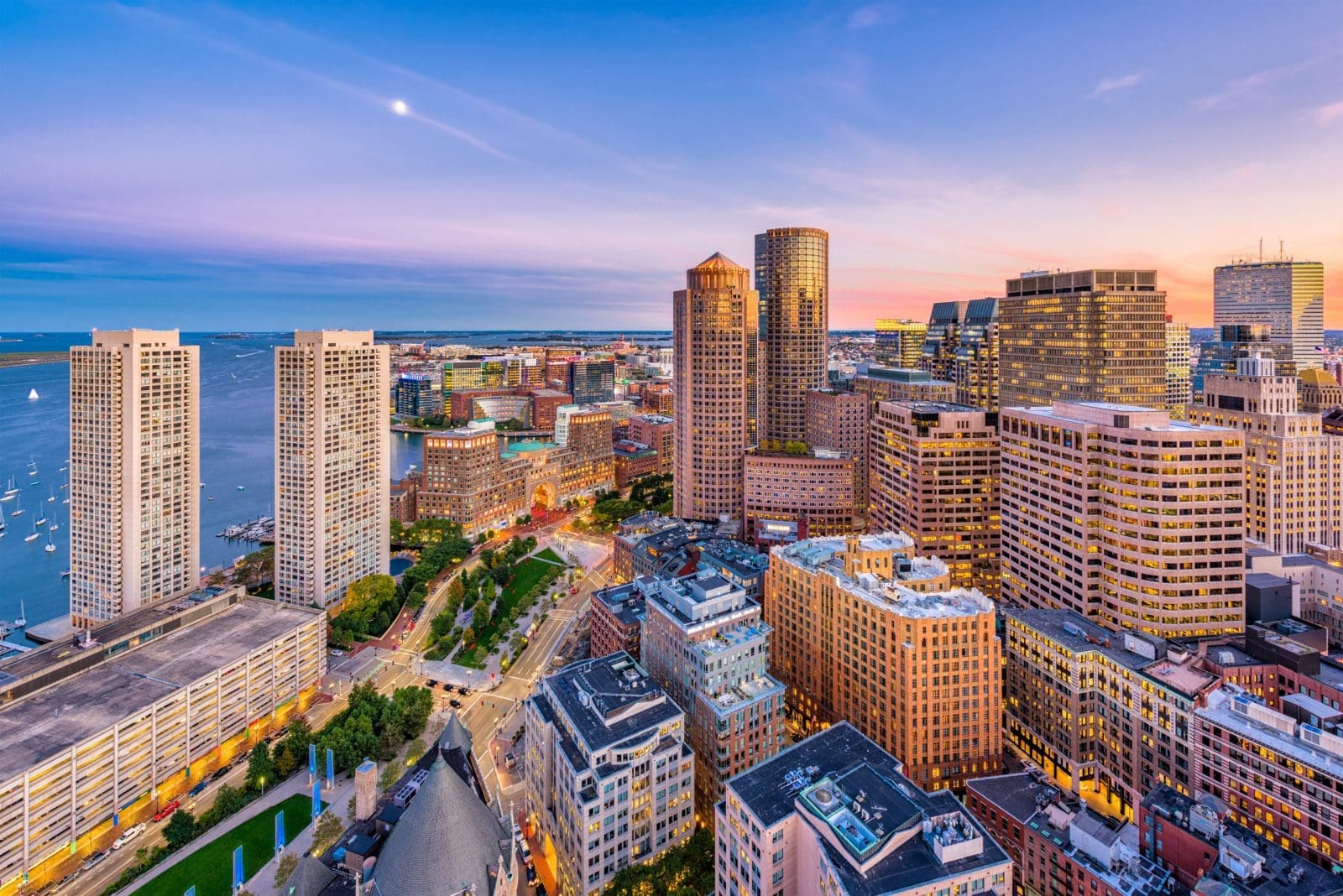 Become a part of our 100-year legacy
Wolf began in Boston, but our clients and reach span the globe. Whether you're operating or based abroad, our experts help navigate business challenges worldwide.
Grow Your Business